| | |
| --- | --- |
| Security: | |
| Subject: | Today |
| Time: | 06:19 pm |
| Current Mood: | hot |
Well today has been very productive. First, I started the morning getting on the bus and heading to the bank to get money to pay my bills, then I went to Moneytree to pay my first bill (lame). After that I went to Ross and Target to get gifts for Missy's son, EJ. Next Saturday they are having a birthday party for him, at the Flaming Geysers. So I got him some super cute outfits and a book. Then I went to Target to pay another bill and to get some sunscreen and other items.
After this, I went to the Northgate Mall and paid yet another bill and had some lunch at Taco Time. Then I went to the bus and headed downtown to go to the Pike Place Market. I wanted to go to the Pike Place Market because it was so nice out, I didnt want to waste a good day inside. At the Market, I got a gorgeous bouquet of flowers that was only $5 and I got some fresh fruit. Being so hot outside, I didnt stay long and got back on the bus and headed home. And here I am now..
But I noticed I hadnt updated since May, so I said shit, I better update this thing before I forget everything I have done.. So since May, I didnt get my old job back in Tukwila because of bullshit reasons. So I'm stuck in Captial Hill. My car broke down and I cant afford a new one. So I've been taking the bus, walking, or getting a Zipcar. In June, my step brother got married, so that was eventful. My sister visited from Libby the month of June and I got to hang out with her a lot. We went shopping and saw a movie. It was a lot of fun, her and I are getting closer the older she gets in age. I went to Wild Waves 2 weeks ago and got sun burnt. I went to Portland/Vancouver for the 4th of July. When Gary and I were down there we took the Max and went to the Saturday Market down there. It was super cool. Also we ate at this place called Voodoo Doughnuts. They make specialty doughnuts, that are kinda out of the ordinary. I had a doughnut with Nerds candy on it. Its was super good!! Gary has a maple bar with bacon.
Also I have been applying for new jobs outside Group Health. I got a call back for job working for the State. So I'm super excited. I have an interview on Monday morning.
That is all I can think of right now.. But I will leave you with pictures from my most recent adventures..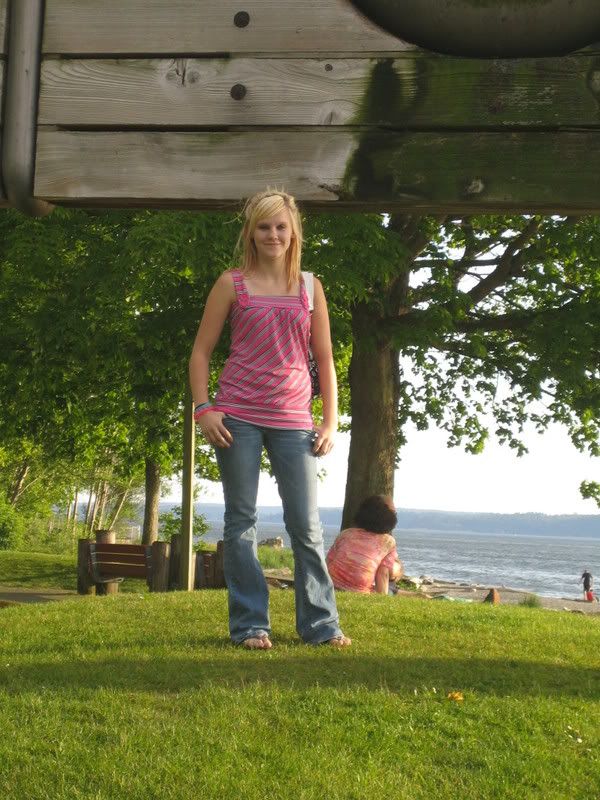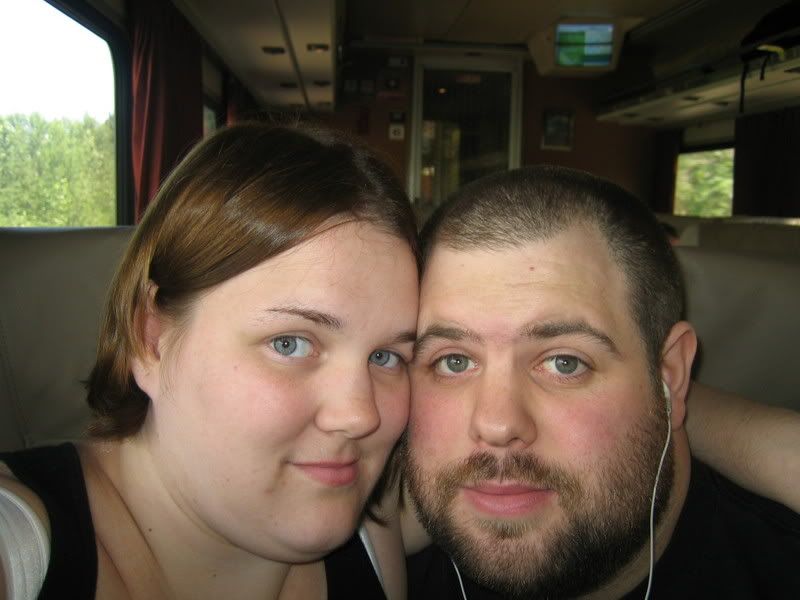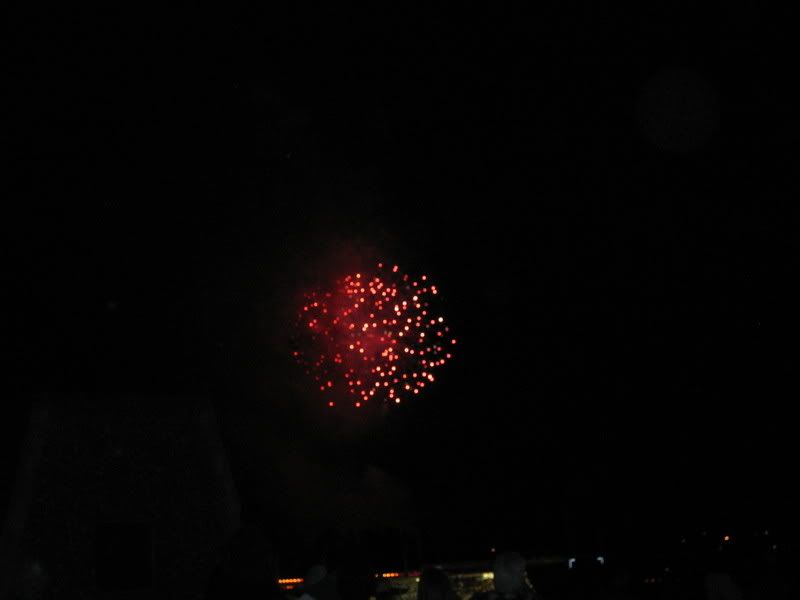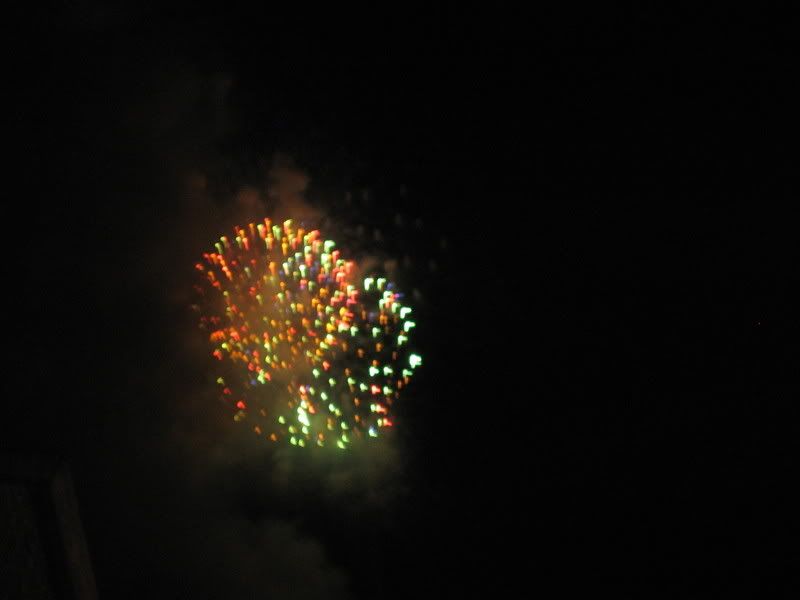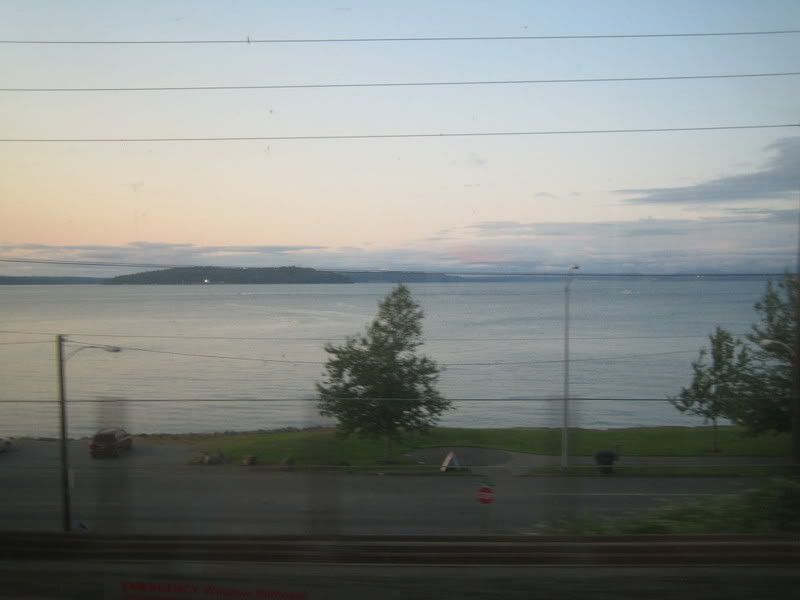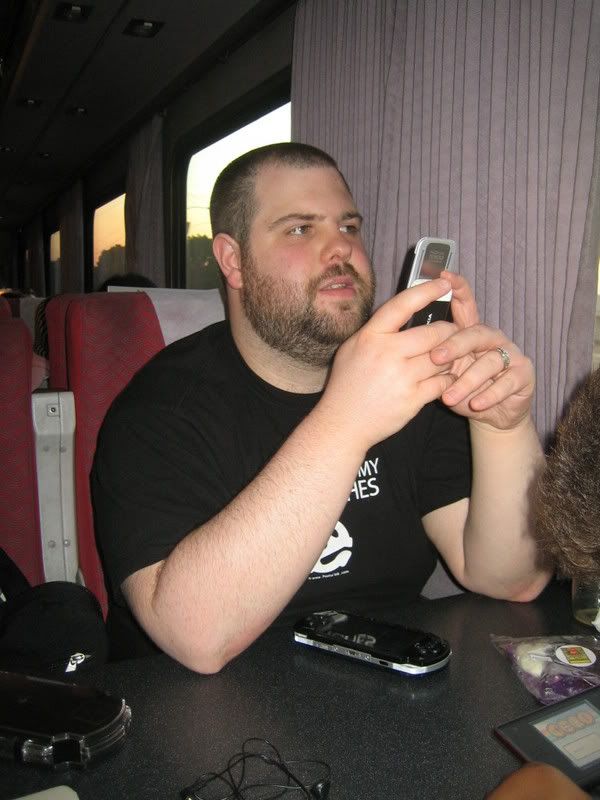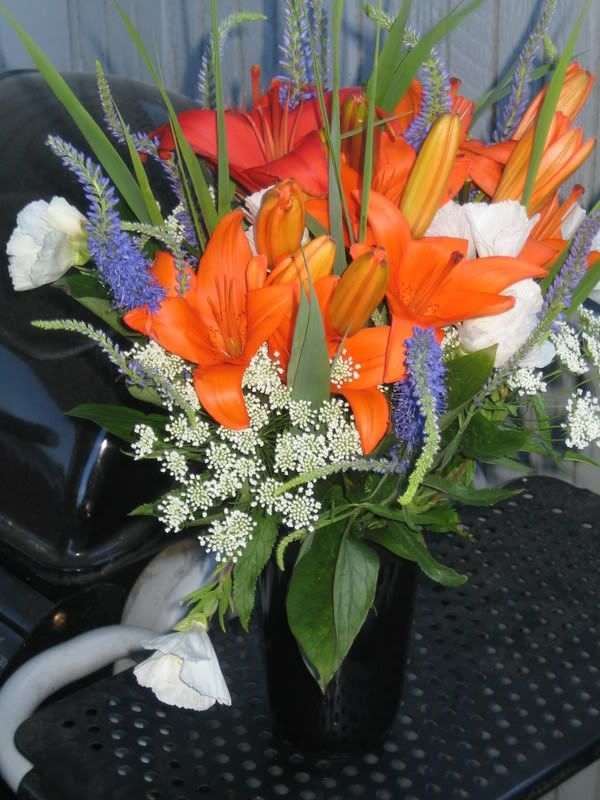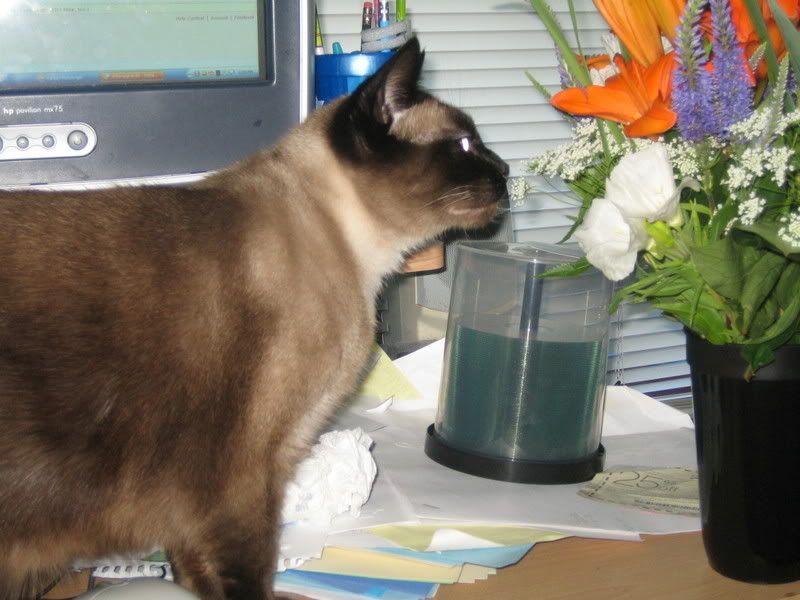 comments: Leave a comment